Subwoofer for Volvo 940
10-21-2018, 08:08 AM
0 Watt CAFz'r
Join Date: Oct 2018
Posts: 2
Subwoofer for Volvo 940
---
Hi all,
My car is a Volvo 940 2.0L SW, few days ago I purchased a new radio receiver, a Pioneer AVH-3400NEX which is working fine.
Now, I want to change all the existing speakers (20 years old) and add a sub, the challenge is to preserve the loading space intact and use, possibly, either the under-trunk space or the spare tire.
Some pictures should help.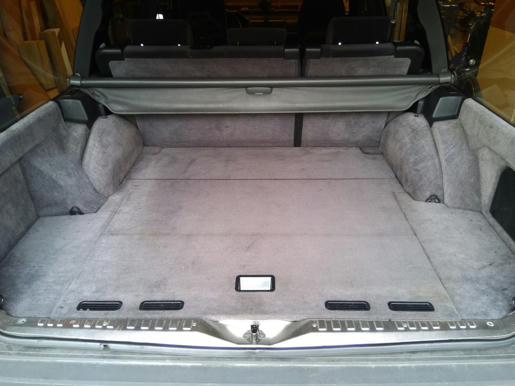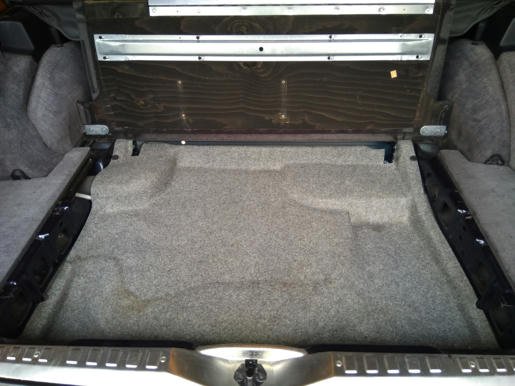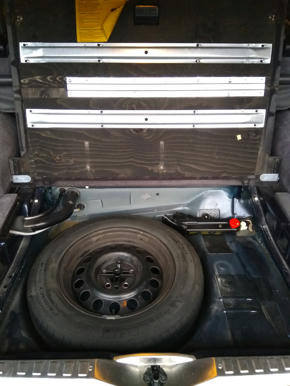 The space you see in the second picture right under the 4 screw holes which were holding my old CD Changer, it is 4" high, therefore I was thinking to a shallow mount sub in that position.
In the third picture you have the spare tire, however I still need to verify if I can fix it once it is flipped the other side, in that case I could use the
https://www.pioneer-car.eu/eur/products/ts-wx610a
or build an cylindrical enclosure a put a sub in it.
I do have deeper space on the sides (see first picture) but I would need elliptical woofers and there is not much on the market.
Do you see any other options?
Any suggestion is very welcome!
Alex
Thread
Thread Starter
Forum
Replies
Last Post